03/13/2013 17:17
PAKISTAN
The Supreme Court of Pakistan has opened an investigation accusing the police of complicity within the attack. Photos of the arson attack.
Lahore (AsiaNews) - The Supreme Court of Pakistan accused the Punjab police of sheltering the criminals involved in
the arson attack on the Christian Joseph Colony of Lahore
, on last 9th march. At least 160 houses, 18 shops and two churches,
one catholic
and
one Seventh day Adventist
, were burnt. Below photos of the arson, received today by AsiaNews.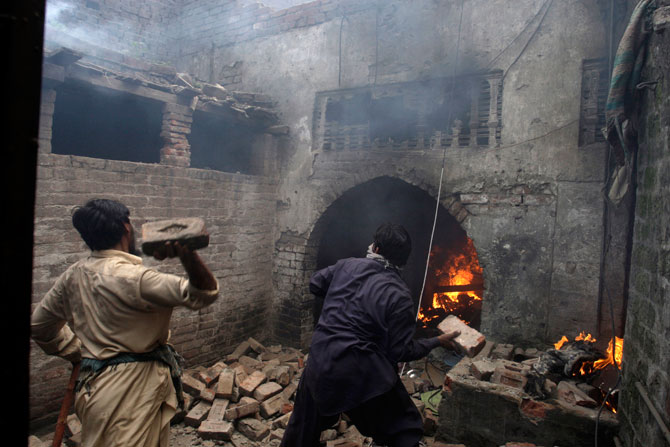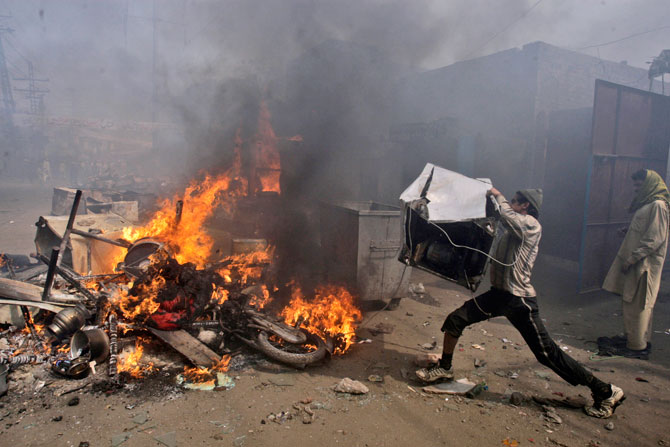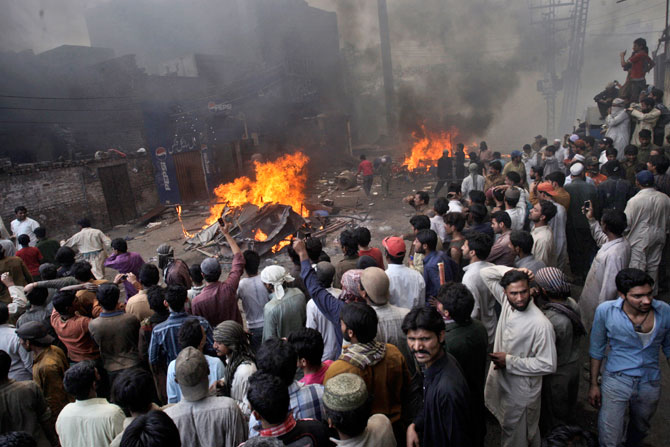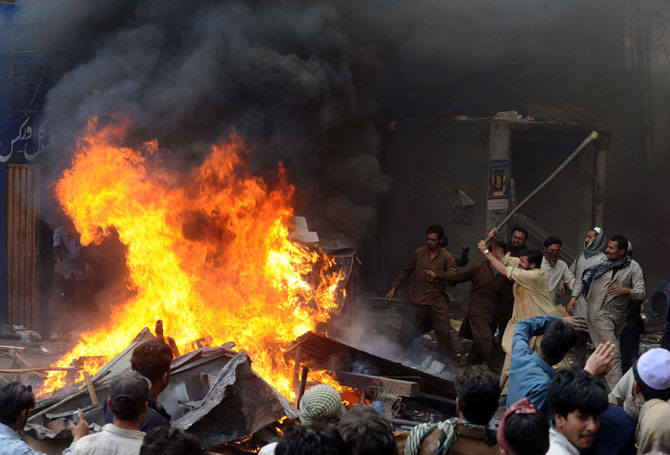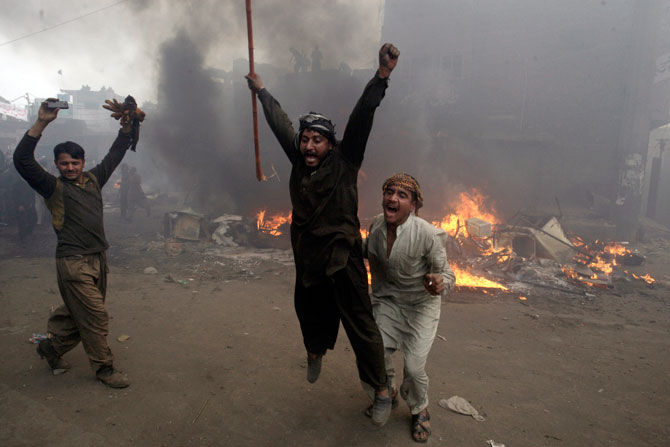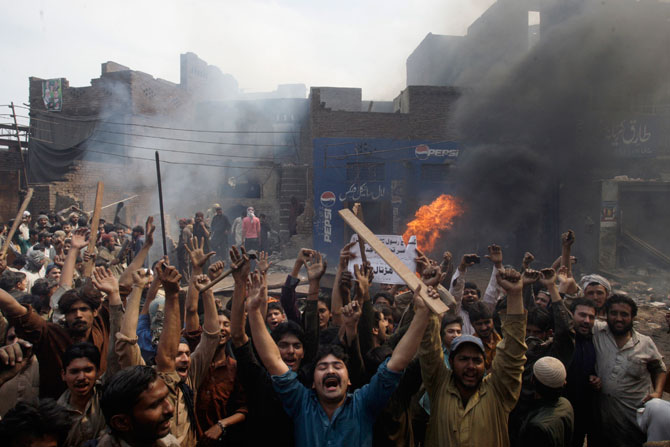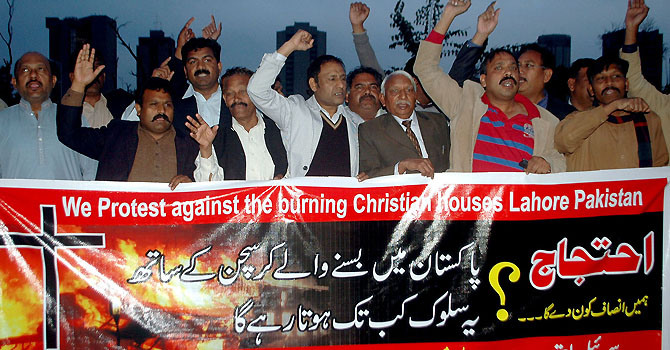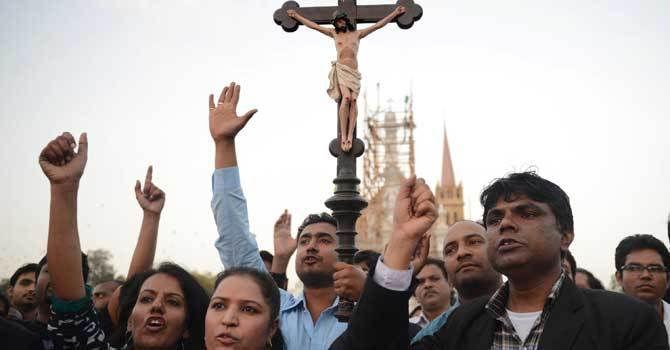 Source