Jun 30, 2015, 4:30pm CDT
San Antonio Business Journal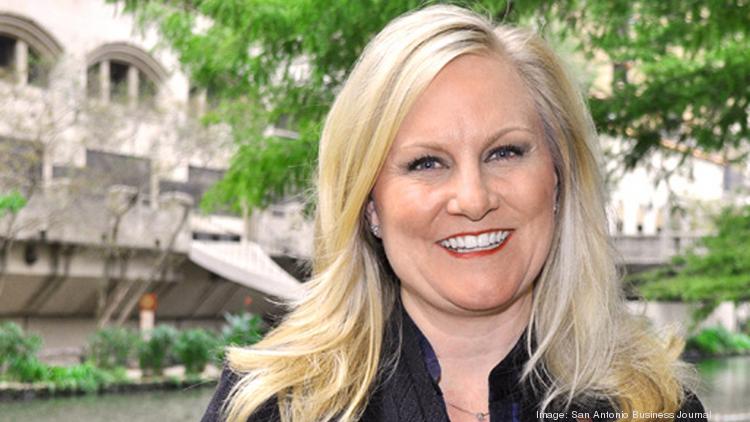 FILE PHOTO / SAN ANTONIO BUSINESS JOURNAL
San Antonio Convention & Visitors Bureau Executive Director Casandra Matej says it took a…
more
San Antonio is bracing for what local leaders anticipate will be the largest and longest convention held in this city.
Approximately 65,000 people are expected to converge on San Antonio for the 60th Quinquennial General Conference Session of the Seventh-day Adventist.
San Antonio Convention & Visitors Bureau
officials said the economic impact from the citywide 10-day conference could approach $41 million.
The convention should be a good test for the
San Antonio International Airport
, which has undergone significant expansion and improvements over the last several years. Airport officials are bracing for what they anticipate will be an "extraordinary number of passengers" departing the city on July 12 and 13 and are asking individuals to arrive at least two hours before takeoff.
"Hosting a conference of this size takes years of preparation and the help of our many partners, from hotels to restaurants and everything in between," said SACVB Executive Director
Casandra Matej
.
The Seventh-day Adventist conference should fill plenty of area hotel rooms.
"This is nothing short of spectacular for the hotel industry," said
John Clamp
, executive director of the
San Antonio Hotel & Lodging Association
, about the historic convention.
There could be some challenges. Work on the
Henry B. Gonzalez Convention Center
expansion continues, and that should have some impact on nearby roadways and pedestrian areas. However, Clamp said the Seventh-day Adventist conference will give San Antonio an opportunity to showcase its commitment to convention center infrastructure to a larger group which could look to make a return trip to the Alamo City.