World powers agree Syria ceasefire, says John Kerry
7 minutes ago
From the section
Middle East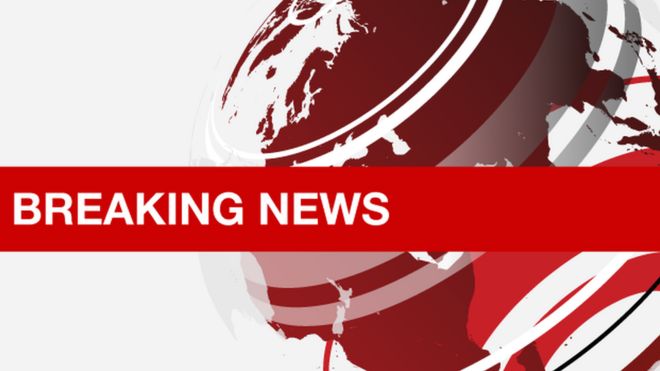 World powers meeting on Syria have agreed to implement a nationwide ceasefire, US Secretary of State John Kerry has said.
Mr Kerry said the "cessation of hostilities" would not apply to jihadist groups Islamic State or al-Nusra Front.
He also said the powers had agreed to accelerate and expand the delivery of humanitarian aid.