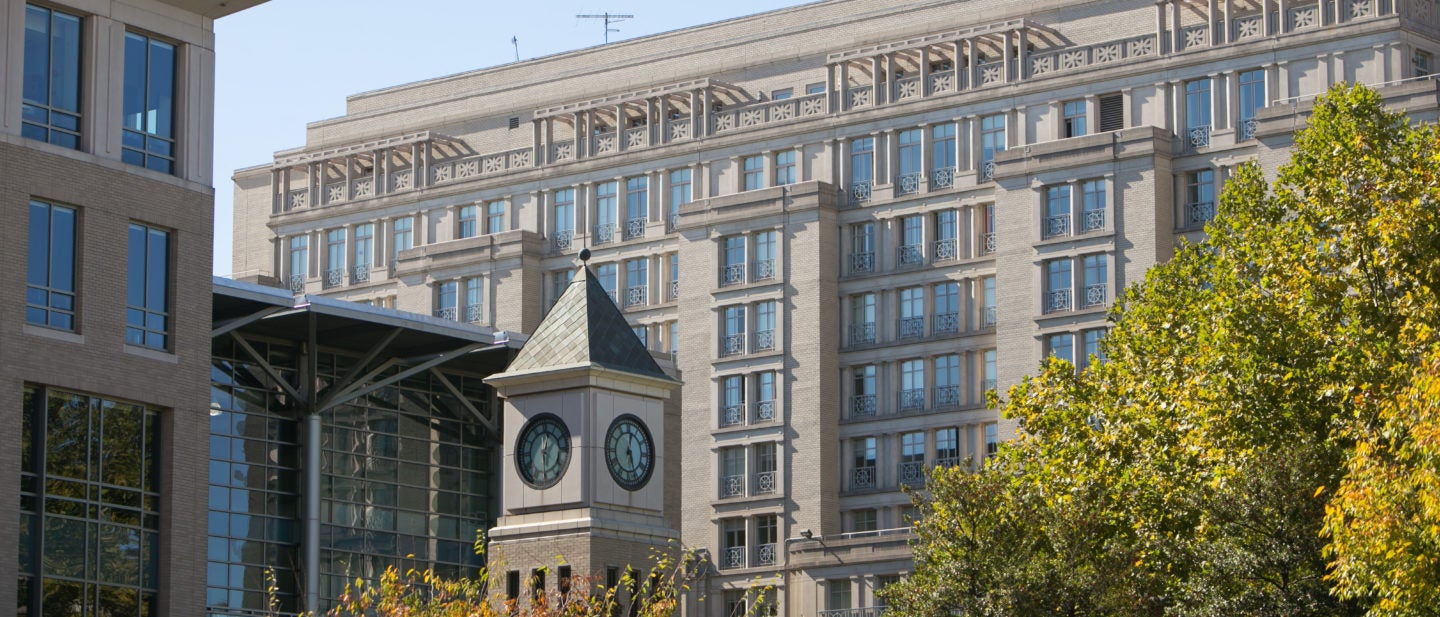 General Counsel and Associate Executive Director, Baptist Joint Committee for Religious Liberty; Adjunct Professor of Law
K. Hollyn Hollman
B.A., Wake Forest; J.D., University of Tennessee
Holly Hollman is general counsel and associate executive director of the Baptist Joint Committee for Religious Liberty in Washington, D.C., where she provides legal analysis of church-state issues that arise before Congress and the courts through publications, speaking engagements, and congressional testimony. Professor Hollman leads the organization's amicus involvement in religious liberty cases, including more than 35 amicus briefs in the U.S. Supreme Court and other courts since 2001. She regularly consults with the media and makes presentations at conferences, congressional staff briefings, educational institutions, and denominational gatherings. Established in 1936, the Baptist Joint Committee works through education and advocacy to protect the free exercise of religion and defend against its establishment by government.
Prior to joining the Baptist Joint Committee, Professor Hollman worked as a labor and employment attorney at McGuireWoods in Washington, D.C., and Waller Lansden Dortch & Davis in Nashville, Tennessee, where she represented employers in federal and state courts and provided day-to-day advice to management clients in all aspects of employment law.
Professor Hollman earned a B.A. in politics cum laude from Wake Forest University and a J.D. from the University of Tennessee College of Law, where she was a member of the Tennessee Law Review and the National Moot Court Team.
In The News
May 22, 2018



Adjunct Professor Holly Hollman has been named the recipient of

the 16th Annual Religious Liberty Dinner National Award

.

The award will be presented on May 22, 2018.